The concept of warehousing, which plays an active role in almost all areas of trade and life, as well as in the logistics sector, can generally be defined as areas where products are stored temporarily or for a long time. These areas, which are of great importance in the use of construction equipment such as forklifts, stand out as a service branch with the most important position for our industry.
In the field of transportation and logistics, warehousing is the preparation of products or cargo coming from certain locations, to be received and stored for a specified period of time, and then to be sent to the destination location.
The storage service, which plays a role in cases where the said storage period is not very short, is divided into types in direct proportion to how long the product or cargo will be stored.
The types of warehouses can be diversified according to the air contact and structure of the product, but in general, they are divided into three mirror titles as open, closed and cold air warehouses.
Open-air warehouses are the name given to the areas where the products are in full contact with the air and which do not have a roof. Recycling products, marble, brick waste or scrap heaps can be given as examples within the scope of this storage service.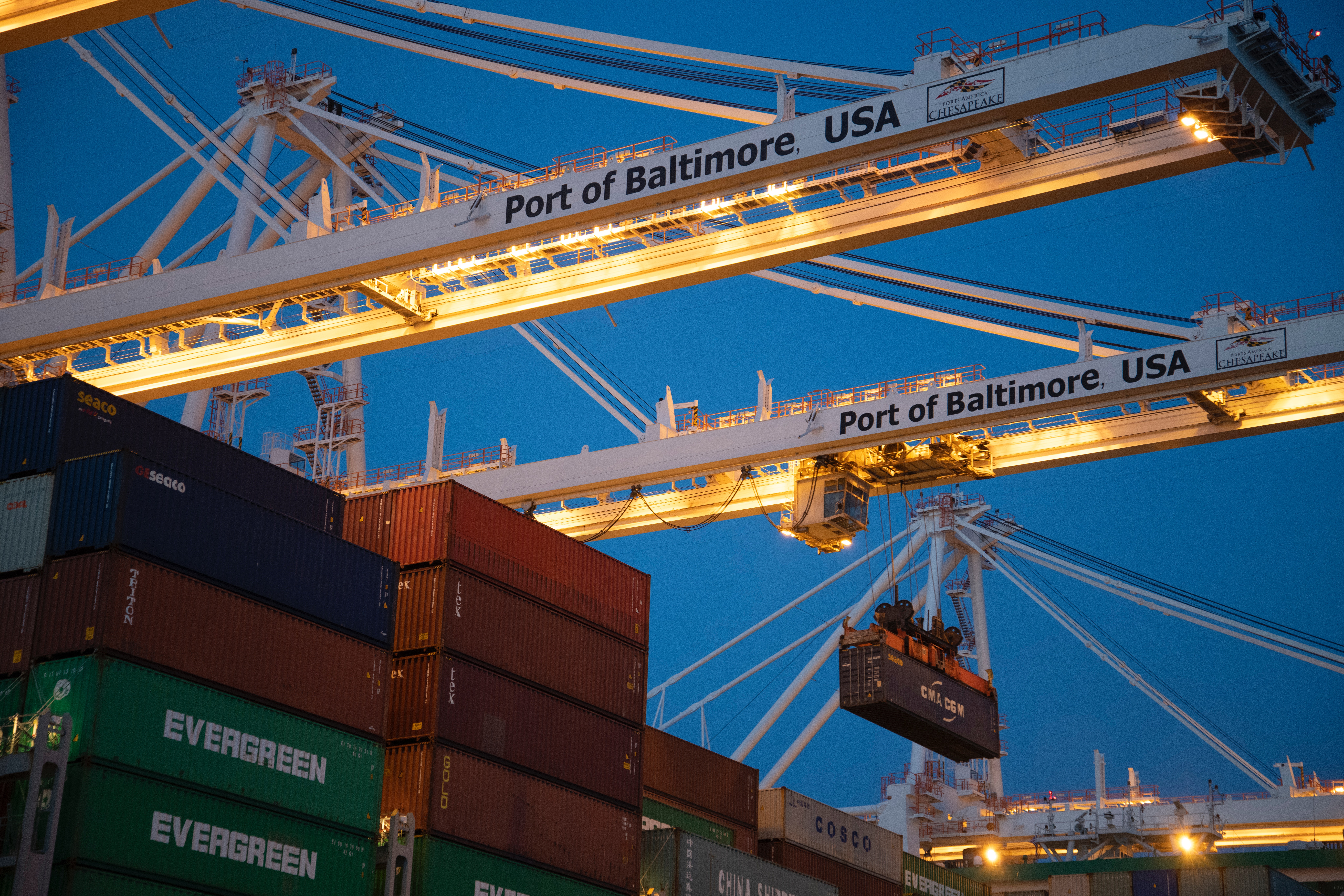 In covered air tanks, the purpose is to cut off the contact of the products with the air. Since these areas have their own special temperature and lighting systems, they can provide air circulation within the facility. In this way, all product groups that need to be preserved by controlling the temperature, humidity and light contacts can be served.
Cold storages, on the other hand, are closed areas created for the purpose of providing coldness. Its main purpose is to ensure that the materials or products to be placed inside do not deteriorate during the transfer. It is used mainly in the food and pharmaceutical industries.
Our customers who want to benefit from our storage services can contact us, introduce the product group they need, and get detailed information about the price and conditions of the area they want to be allocated.
You can think of it this way, we are trying to offer you the time it will take for a large ship to dock at the port, with alternatives at a speed that a small ship can dock. We have added the customs clearance service in order to achieve this speed in our service alternatives that we will offer for your regular shipments, instant spot requests or transportation tenders.
As TBH Logistics, we turn our boutique service approach into sustainable competitive advantages for you, taking into account the advantages and disadvantages that may arise from the fact that your business is a SME, e-commerce or multinational company.
Transparency Policy
Creating transparency policy alternative price offers for your shipments for your products.
Traceability
Instant tracking of shipments and comprehensive reporting of developments.
Cargo Security
Creating additional freight insurance based on customer demands and providing service without profit
Do I have to make a transport contract?
If you are going to have long-term shipments, making a contract for you will give you an advantage in terms of pricing and vehicle supply.
How can I track my uploads?
Our expert teams will make regular reports via e-mail with the reference number we will forward to you.
Can I cancel the reservation request I have made?
You can send the cancellation e-mail at the latest 2 days before the planned departure by informing the reference number we have given you to our relevant department.